CashForYourJunkCar.org is an independent publisher. You will find affiliate links which means we may earn a commission if you purchase through these links. It doesn't cost you anything & it helps us keep the site running.
It's fair to say that Gary, Indiana doesn't have the best reputation. In fact, it has been called one of the worst places to live in the United States, as well as one of the country's most dangerous cities. The once-bustling city fell by the wayside and earned its unfortunate reputation in the mid-90s. It has improved since then, but it still has a very high rate of poverty.
You won't find a lot of new cars in the city of Gary, Indiana, but you will find a number of junk car dealers looking to scrape every last cent of value out of old cars.
Whether you're looking to offload an old and unwanted car and can't be bothered with the hassle of selling used, or you have a salvaged/destroyed vehicle taking up space in your driveway, the following junk car buyers will help you out.
Where You Can Get Your Junk Car Removed In Gary, Indiana
Get rid of your unwanted car. Sell your junk car for cash and have it towed away in Gary, Indiana including the following locations:
46402, 46403, 46404, 46405, 46406, 46407, 46408, 46409, 46410.
How Much Can You Get For Your Junk Car in Gary, Indiana
| | | | | |
| --- | --- | --- | --- | --- |
| Make | Model | Year | Zip | Sold For |
| Chrysler | 200 | 2013 | 46408 | $ 345 |
| Dodge | Dakota | 1996 | 46403 | $ 220 |
| Nissan | Altima | 2009 | 46408 | $ 550 |
| Toyota | Camry | 2004 | 46409 | $ 205 |
| Lexus | ES | 2004 | 46402 | $ 715 |
Junk Car Removal Services That Buy Cars In Gary, Indiana
Junk car removal companies that serve Gary, Indiana.
Junkyards That Buy Junk Cars In Gary, Indiana
All of the following companies are based in Gary, Indiana, and they all deal with junk cars, car parts, and scrap.
You can sell your junk car for a cash payment or drop by the salvage yard to buy junk cars cheaply.
Junk Truck & Auto Recyclers
Address: 5966 W 23rd Ave, Gary, Indiana 46406
Phone: 1-219-321-0404
Paul's Auto Yard
Address: 7100 W 15th Ave, Gary, Indiana 46406
Phone: 1-219-944-3233
A & L Auto Recyclers
Address: 3600 W Ridge Rd, Gary, Indiana 46408
Phone: 1-219-980-1500
I-80 Auto Parts
Address: 3349 Burr St, Gary, Indiana 46406
Phone: 1-219-838-4388
How to Sell Your Junk Car in Gary, Indiana
To start the process of selling your junk car in Gary, just contact the companies above using the phone numbers provided.
You should contact more than one of them to get several quotes, before settling on the one that offers you the best price and the most convenient pick up. Make sure that they offer free towing, can collect at a time that suits you, and will take your junk car in its current condition.
Can You Junk a Car Without a Title in Gary, Indiana?
It is possible to sell your junk car without a title, providing you show your driver's license and hand over a copy of your registration. It's all about proving ownership, and these documents should be enough to do that, although it will depend on the junk car buyer.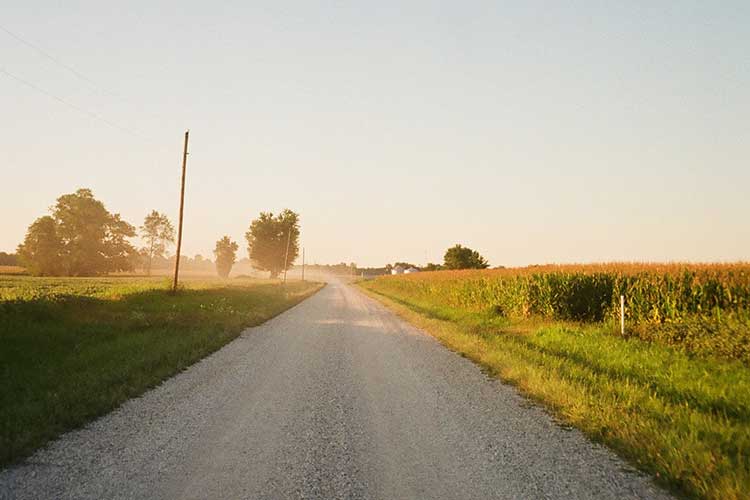 How Much is a Car Worth in Gary if it Doesn't Run?
One of the biggest misunderstandings about the junk car market is that a vehicle only has value if it is operational. But junkyards don't really care if your car is running or not as they are not dealerships and they don't sell to typical car buyers.
They sell to hobbyists and scrap dealers, so it all comes down to the value of the salvageable parts, as well as the scrap metal content. Even if your car is rusted, water damaged, and has been completely stripped of its parts, it will still have scrap metal value. It might not be much, but it means that you'll get paid and don't need to worry about covering the cost of towing.
Resources for Gary, Indiana Residents
How To Junk A Car In Indiana
Learn everything you need to know about how to junk a car in Indiana.