We make selling junk cars quick & easy. Get an offer in minutes, not days.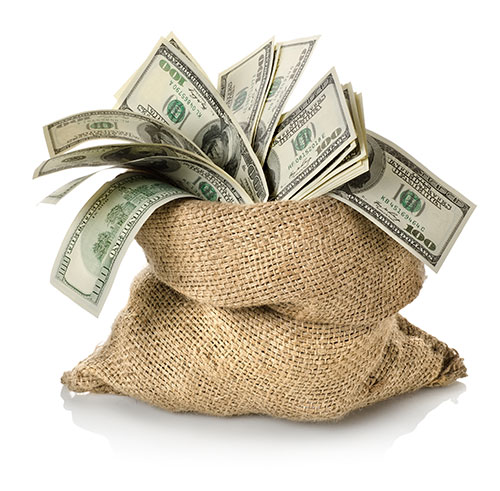 We Empty Driveways & Fill Wallets.
"The quote took no time at all and my junk car was towed away the next day."
 - Charles C. 
"I was hoping to get $500 cash for my broken-down clunker. I was happy with my offer." 
 - Nancy C. 
"I totaled my car. I'm happy I could salvage its value and sell the parts for junk." 
 - Jack M.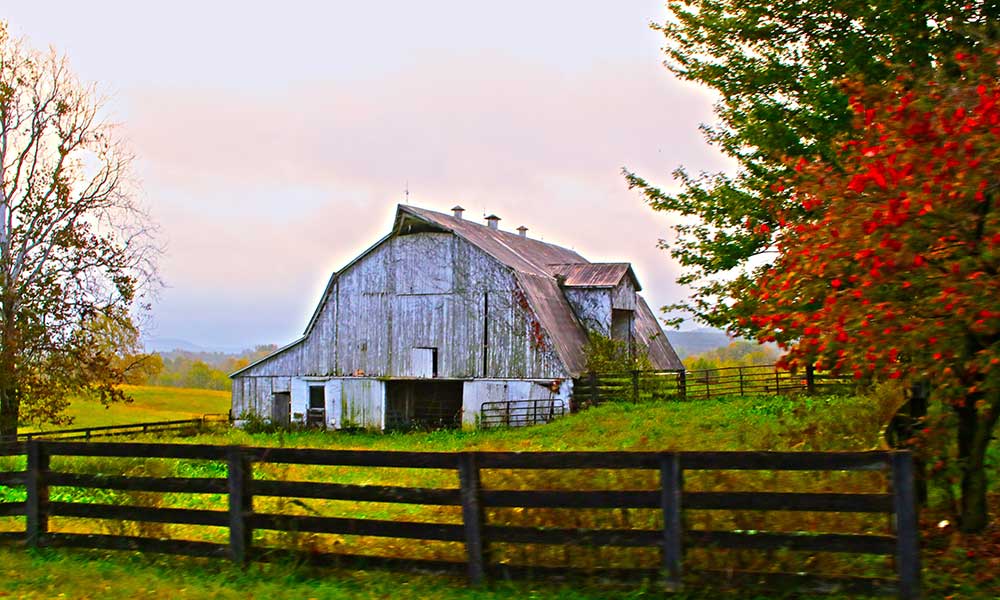 You have a salvage car. Now what? There are a few things you need to …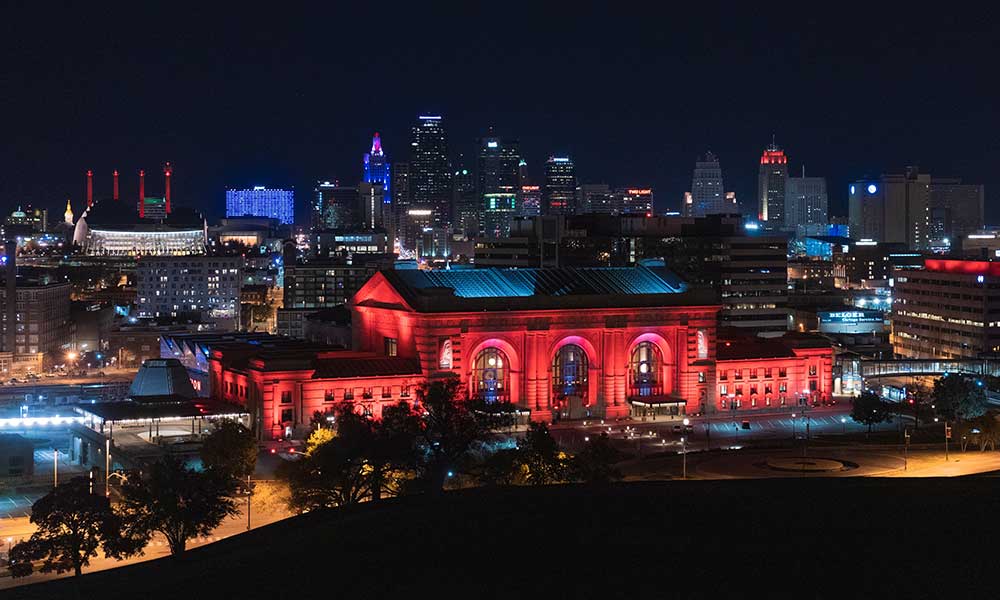 Are you ready to sell your salvage car in Kansas? If not, we're here to …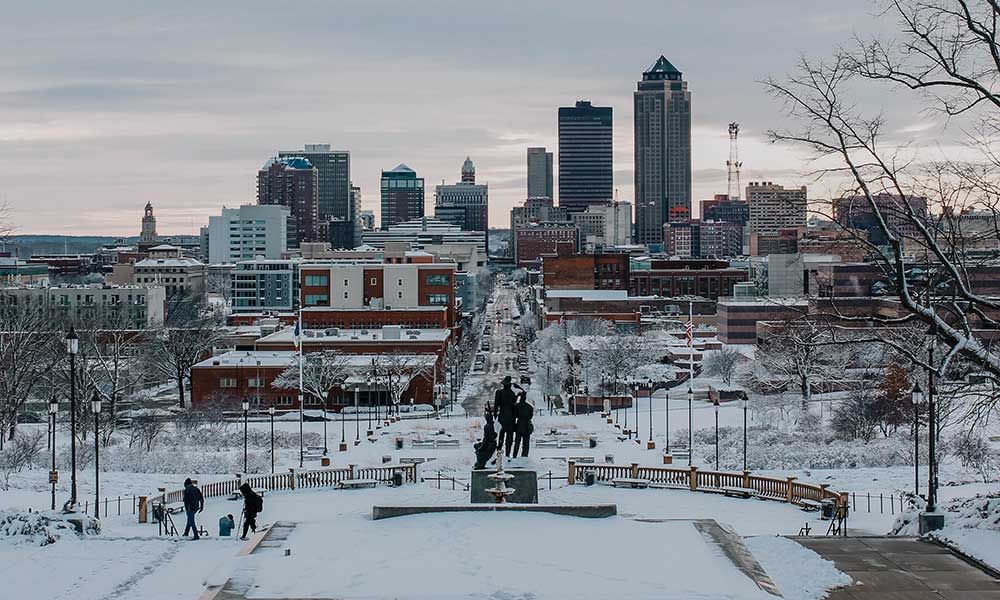 It's time for you to sell your salvage car! Well, you can keep it if …
Sell Your Junk Car Without A Title
Sell Your Junk Car. Choose Your State.