CashForYourJunkCar.org is an independent publisher. You will find affiliate links which means we may earn a commission if you purchase through these links. It doesn't cost you anything & it helps us keep the site running.
Jackson is the most populated city in the state of Mississippi and the metro area is home to just under 600,000 people. It's a thriving city and one that's home to a growing number of cars, and more than a fair share of junkyards.
We can help you sell, donate and remove your junk car in Jackson, MS and all across the state of Mississippi including Shreveport, Hattiesburg, Starkville, Tupelo, & Southaven, MS.
Where You Can Get Your Junk Car Removed In Jackson, Mississippi
Make cash for your junk or unwanted car in Jackson, MS in the following locations:
39056, 39157, 39174, 39201, 39202, 39203, 39204, 39206, 39208, 39209, 39211, 39212, 39213, 39216.
How Much Can You Get For Your Junk Car in Jackson, Mississippi
How much you will make selling your junk car depends. The offer you receive will depend on everything from the size of the vehicle to its condition.
| | | | | |
| --- | --- | --- | --- | --- |
| Make | Model | Year | Zip | Sold For |
| Ford | Freestyle | 2003 | 39157 | $ 285 |
| Honda | Accord | 1998 | 39202 | $ 185 |
| Mercury | Grand Marquis | 2002 | 39211 | $ 557 |
| Toyota | 4Runner | 1996 | 39216 | $ 875 |
| Mazda | 6 | 2003 | 39208 | $ 215 |
Junk Car Removal Services That Buy Cars In Jackson, Mississippi
Junk car removal companies will tow your car away and pay you for your old, wrecked, non-running car.
Junkyards That Buy Junk Cars in Jackson, Mississippi
If you're looking to sell a junk car in Jackson, MS, then call one or more of the following. All of these companies offer cash for cars in Jackson and some of them also sell a variety of auto parts.
We Buy Junk Cars
We Buy Junk Cars buys junk cars throughout Jackson MS and takes a wide variety of vehicles, regardless of the condition. They are open 7 days a week, so you can contact them and arrange a quote and a pick up at a time that suits you. This is a company that operates in many locations across the United States, so you know you're always getting a top-level service when you deal with We Buy Junk Cars.
Address: 3840 I-55, Jackson, MS 39218
Phone: 1-601-941-1992
Pull-A-Part
Get high-quality auto parts from this Jackson, Mississippi company. It buys unwanted vehicles and will give you an on-the-spot cash offer for your scrap car.
Address: 4000 I-55 South Frontage Rd, Jackson, MS 39212
Phone: 1-601-949-8490
Southern Import Specialist
A family-run company that has been in business for a number of years and is one of the biggest auto parts dealers in Jackson, MS.
Address: 1999 Billy Bell Rd, Jackson, MS 39213
Phone: 1-601-362-3698
Coleman's Brothers Inc
An auto wrecker service based in Jackson, Mississippi. We can't find a great deal of information on this company, except that the owner is Mr. George A. Coleman. You can contact George by phone at the number listed below.
Address: 4894 College Hill Dr, Jackson, MS 39209
Phone: 1-601-922-6057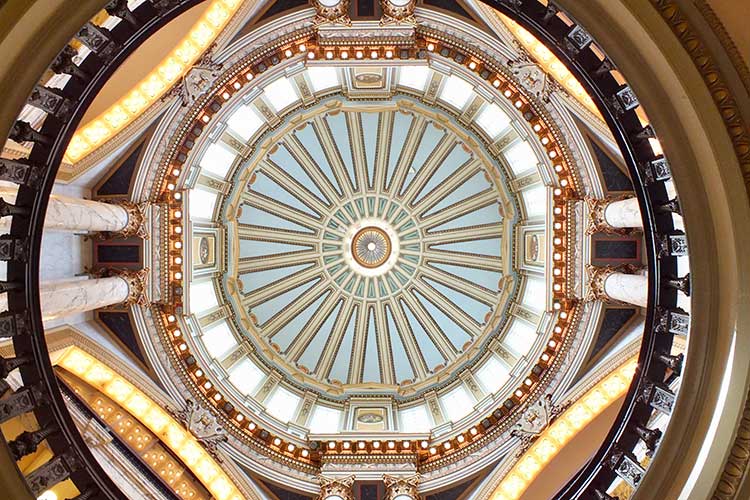 Title & Registration in Jackson, Mississippi
If you need help with your vehicle's title when selling or scraping your car, contact your nearest Mississippi DMV office.
Mississippi DMV
35 J M Tatum Industrial Dr,
Hattiesburg, MS 39401
(601) 582-3814
MS Motor Vehicle Commission
1755 Lelia Dr #200,
Jackson, MS 39216
(601) 582-3814
Coahoma County Car Tags Department
115 1st St,
Clarksdale, MS 38614
(662) 624-3020
Car Donation in Jackson, Mississippi
Contact one of the below non-profit organizations if you are interested in donating your car.
Wheels For Wishes Car Donation
232 Market St,
Flowood, MS 39232
(855) 381-9474
Ronald McDonald House
Located in: University of Mississippi Medical Center
2524 N State St,
Jackson, MS 39216
(601) 981-5683
Gateway Rescue Mission
328 S Gallatin St,
Jackson, MS 39203
(601) 353-5864
United Way of the Capital Area
843 N President St,
Jackson, MS 39202
(601) 948-4725
Resources for Jackson, MS Residents
How to Junk a Car in Mississippi
Learn how to get rid of a junk car in Mississippi with our guide.