CashForYourJunkCar.org is an independent publisher. You will find affiliate links which means we may earn a commission if you purchase through these links. It doesn't cost you anything & it helps us keep the site running.
Woodbridge, New Jersey has a population of over 90,000 and is a major hub for Central New Jersey, as well as a commuter town for New York City. A lot of tow trucks pass through this little town every day, serving the many junkyards in the town itself and in the surrounding areas.
Where You Can Get Your Junk Car Removed In Woodbridge, NJ
You can sell your junk car in Woodbridge, NJ if it's running or not in the following zip codes:
07064, 07095, 08830, 08861, 08863.
How Much Can You Get For Your Junk Car in Woodbridge, NJ
Below will give you an idea of how much you can make selling your unwanted or junk car in Woodbridge, NJ. Offers will vary by car model and condition and the junkyard or car removal company that buys it.
| | | | | |
| --- | --- | --- | --- | --- |
| Make | Model | Year | Zip | Sold For |
| Chrysler | Sebring | 2007 | 07064 | $ 340 |
| Volkswagen | Passat | 2000 | 07095 | $ 220 |
| Ford | Mustang | 2001 | 08830 | $ 350 |
| Honda | Accord | 1996 | 08861 | $ 220 |
| Toyota | Highlander | 1999 | 08863 | $ 650 |
Junk Car Removal Services That Buy Junk Cars In Woodbridge, NJ
Junk car removal companies that serve Woodbridge, NJ.
Junkyards & Salvage Yards That Buy Junk Cars In Woodbridge, NJ
These junk and salvage yards serve Woodbridge and the surrounding towns including: Perth Amboy, South Amboy, Sayreville, & Metuchen.
AA All Car Auto Salvage
HPVG+G8 Avenel
Woodbridge Township, NJ
Clyde Auto Recycling
6000 Main St
South Amboy, NJ 08879
Big Junkyard & Auto Gallery
192 Manalapan Rd
Spotswood, NJ 08884
All American Auto Salvage
192 Leesville Ave
Rahway, NJ 07065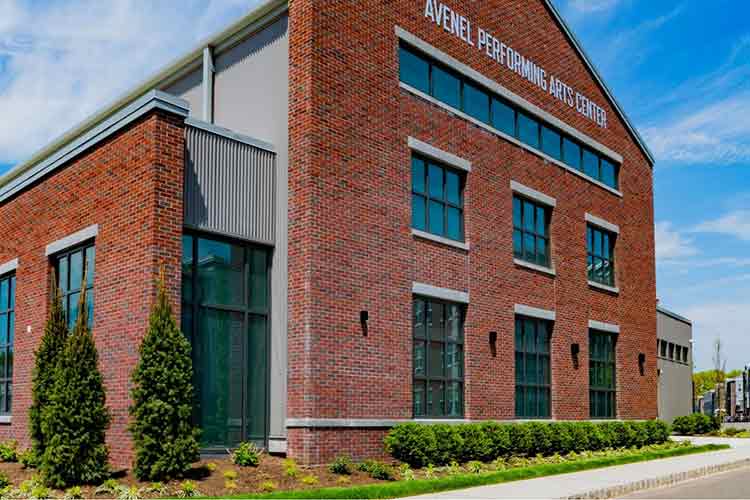 Questions about Selling Your Junk Car in Woodbridge, NJ
Although the process of selling your junk vehicle in Woodbridge is relatively simple, you may still be left wondering about some of the steps and processes involved, in which case the following FAQs will help.
How is Value Assessed?
The junk car buyer will consider a number of factors, including the make and model. If the car is operational, they will also factor the mileage into the equation.
If the car is just a rusted lawn ornament, it's all about the scrap metal value, so the size and weight will be considered.
Can I Haggle?
You can try, but it rarely works. A reputable junkyard will try to give you the best price immediately. They want a quick and easy sale just like you, and they also don't want other prospective customers to know that they are open to haggling.
Think of it in the context of selling used gold jewelry to a precious metal dealer as opposed to a used car to a dealership. The latter is looking to sell the vehicle to a customer and has lots of wiggle room. The former only cares about the metal and will pay you near to the spot price.
How Will I Be Paid?
You should be paid in cash at the point your car is collected. The money will be in your hands when the vehicle is taken away, and if it's not, you shouldn't let it go. Don't take checks-they can bounce!
I Don't Like the Price, What do I Do?
You should always get as many quotes as you can. The more companies you deal with, the more likely you are to get the very best price for your vehicle. If that doesn't work, you can always return to the company that you spoke with initially, especially if several weeks have passed.
Junkyards base their quotes on the price of metal and as this is constantly fluctuating, your quote may have improved.
What Happens to my Car Afterward?
Your car will be drained of oil, gas, and other fluids before the valuable parts are removed, cleaned, and prepared for re-sale. The remaining shell of the vehicle will then be crushed and recycled.
Resources for Woodbridge, NJ Residents
Selling Your Junk Car In New Jersey
You can learn the ins and outs of what you need to sell your junk car in NJ here.